0
May 18, 2019 by admin
Of Mountains & Printing Presses
Our goal is to teach you what you need to know to build your own Internet Marketing Business. If you are just starting out for the first time, it may seem a bit overwhelming. Fortunately with the right guidance you should be able to steer through all the pitfalls and hurdles. And avoid many of the distractions, which come along when you are setting up your Internet Marketing Business.
The hardest part is often  getting started thats why at the Internet Marketing Association.CO.UK we are here to help you get started with your ~Internet Business…
… Are you ready to get started?
Tomorrow, that's what my electrician used to always say, the problem is when you say that over and over again daily. Then tomorrow never comes. 
So Let's Forget About Tomorrow And Get You Started Today…
No need to spend years learning something before you take the first step,  at the Internet Marketing Association.CO.UK. We believe in learning as you go.
Learning Internet Marketing Skills Does Not Have To Be A Huge Uphill Struggle…..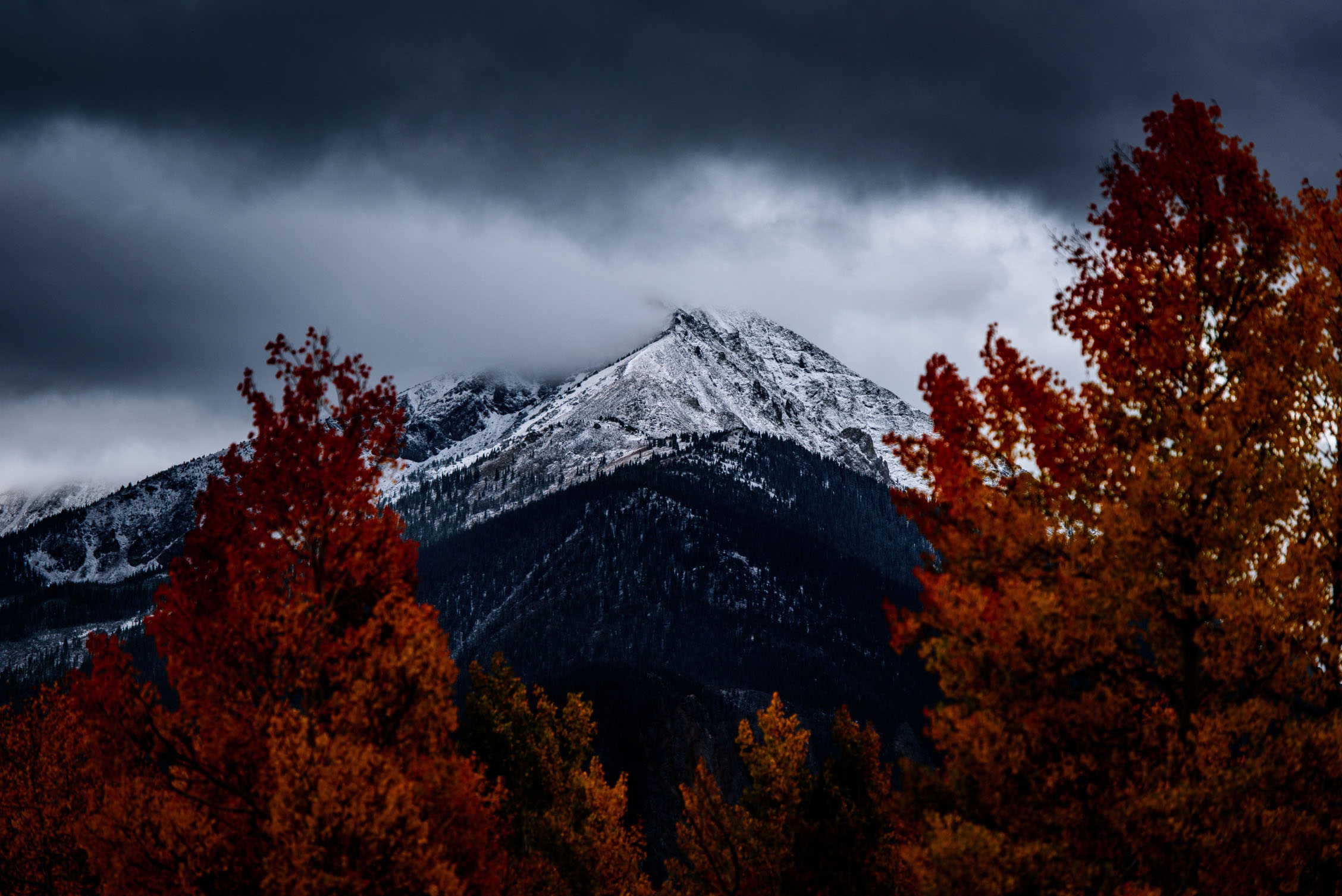 Why would you learn as you go?  Things change rapidly in the online marketplace.  Gone are the days when you spend 7 years learning something to start doing it in year 8. 
What happened in the past is past
The amount of changes that can happen online in 8 years is astounding. Therefore that is why in todays world of digital marketing , you will be learning as you go. Or as I would say to my Digital Marketing Students, Learn ………..Do………. Teach…….
There is no point in giving this business a try.   There are so many ex online businesses from people who decided to give it a try.  Ask Andrew Reynolds
Here Is What We Can Help You With
Website And Blog Setup
Taking Payments Online By Debit And Credit Card
Building a List Of Permission Based Subscribers
How To Create Content For Your Website Or Blog.
The different types of content and how to create it.
Getting All Your Systems Set Up
---
WordPress Is Changing
As with everything in life, everything changes. Right now WordPress is going to be implementing lots of changes to it's blogging platform. But not to worry we will keep you up to date with all the latest changes as they happen.
We endeavour to make your journey into the world of Digital Marketing simple. ,I am a great believer that things should be simple, and that is how we want to keep things for you.  Nice N Simple but effective. 

Sotiris Bassakaropoulos
The information corresponding to the source of the quote is a separate text field, similar to captions under images, so the structure of the quote is protected even if you select, modify, or remove the source. It's always easy to add it back.
Blocks can be anything you need. For instance, you may want to add a subdued quote as part of the composition of your text, or you may prefer to display a giant stylized one. All of these options are available in the inserter.
You can change the amount of columns in your galleries by dragging a slider in the block inspector in the sidebar.
Media Rich
If you combine the new wide and full-wide alignments with galleries, you can create a very media rich layout, very quickly: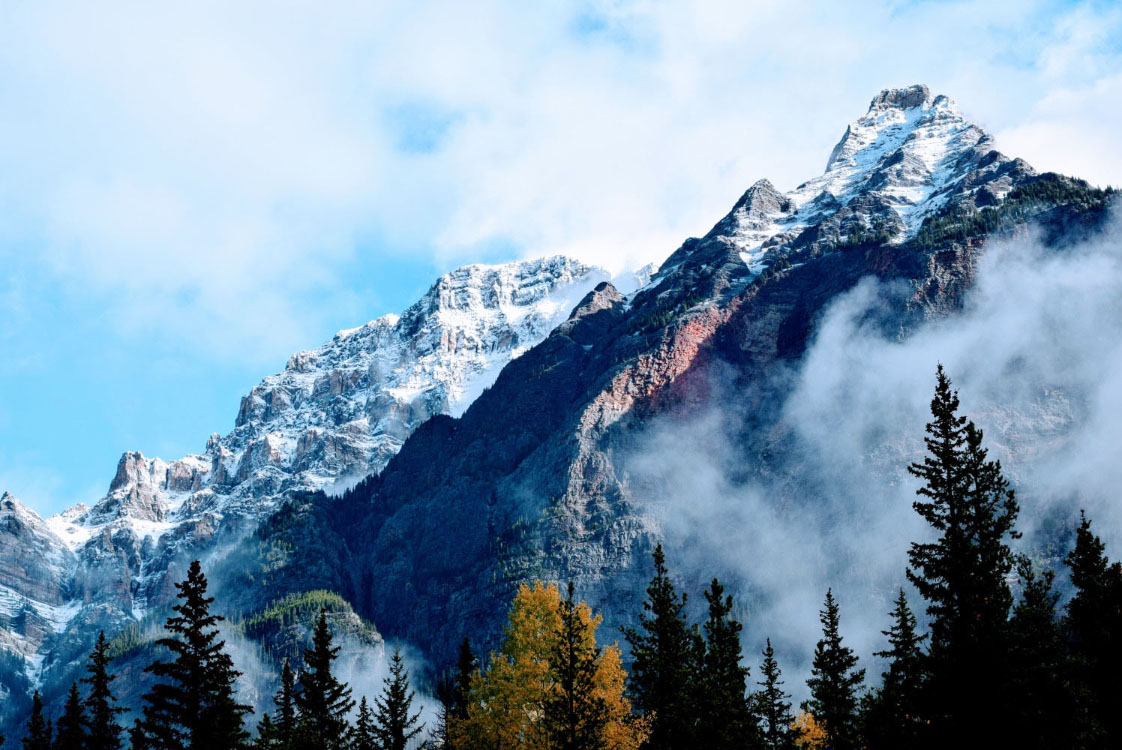 Sure, the full-wide image can be pretty big. But sometimes the image is worth it.
The above is a gallery with just two images. It's an easier way to create visually appealing layouts, without having to deal with floats. You can also easily convert the gallery back to individual images again, by using the block switcher.
Any block can opt into these alignments. The embed block has them also, and is responsive out of the box:
You can build any block you like, static or dynamic, decorative or plain. Here's a pullquote block:
Code is Poetry

The WordPress community
If you want to learn more about how to build additional blocks, or if you are interested in helping with the project, head over to the GitHub repository.
---
Thanks for testing Gutenberg!
Category Uncategorized | Tags:
---
0 comment »